Wellness & Fitness Center
Get Physical!
The Fitness Center
Spanish Wells Golf & Country Club's Fitness Center offers members equipment to achieve fitness goals in weight loss, strength training, flexibility and cardiovascular.

Available to members seven days a week from 6:00 am to 10:00 pm, the Fitness Center allows members to continue their fitness regimen conveniently. The Fitness Center also provides locker rooms with showers, bathing amenities and towels for member convenience.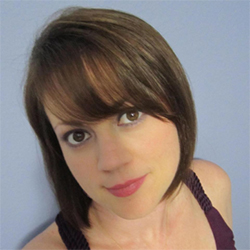 Director of Wellness - Cara Corr
Hello, my name is Cara Corr and I am a CPT, E-RYT, Health & Wellness Coach, Nutrition Coach, Pilates, & Group Fitness Instructor. After several years in the medical field, I became disillusioned with our current healthcare system and decided to change my focus to Wellness. Watching my patients suffer from preventable disease has driven my passion to help people stay well. What I teach are the basic principles of nutrition & supplementation, personal fitness, yoga, and meditation as a means to prevent and manage chronic disease. I believe that simply by taking control of our health and learning techniques to reduce stress, we can improve our sense of well-being and quality of life! Cara can be reached via email at ccorr@spanishwellscountryclub.com.